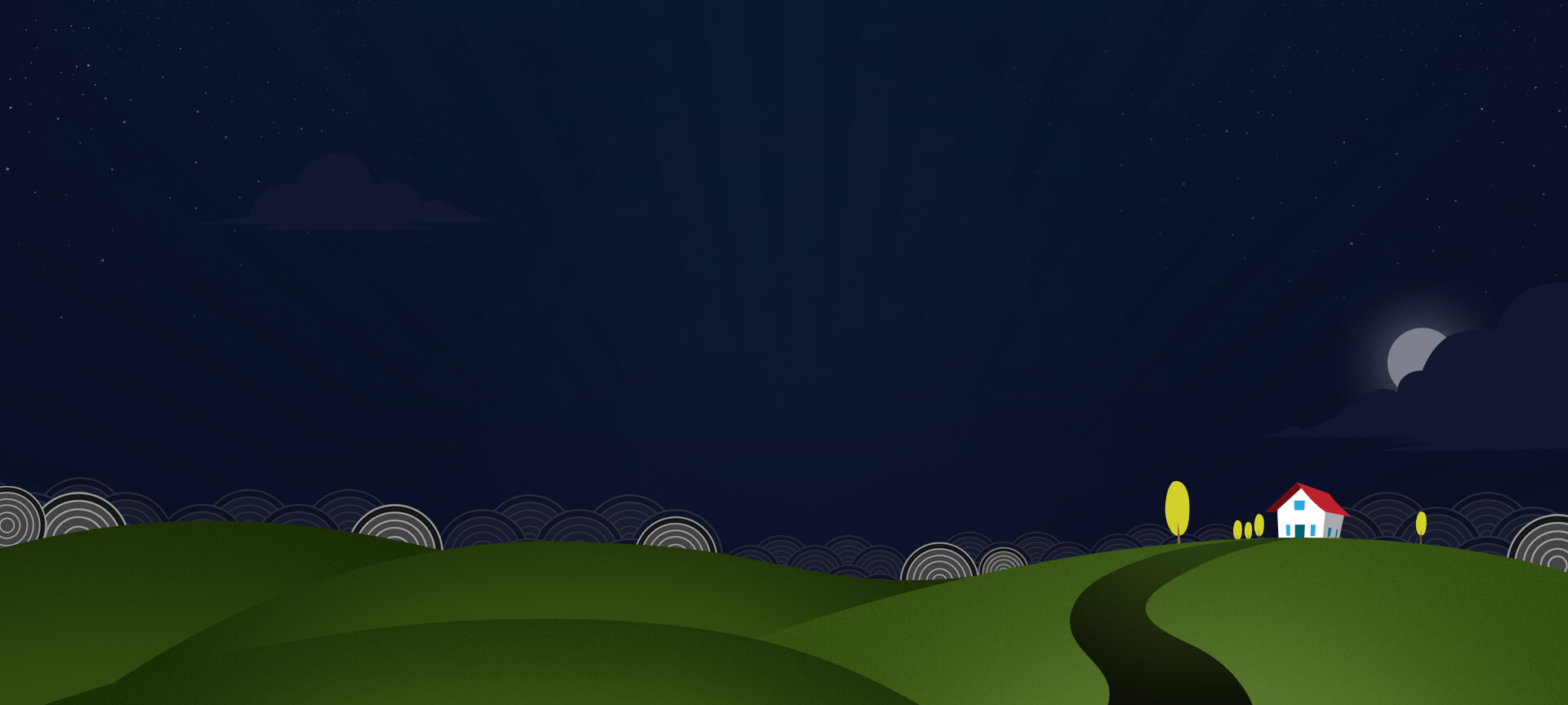 Send Emails That Inboxes Love
Humanize email marketing the way it should be. Sendsy is a lightweight, conversion-driven email marketing tool
SIGNUP FREE
FEATURES
Targeted, personalized campaigns
Smart automation and workflows
Behavior-triggered messaging
Send Email Inboxes Will Love You have created the most wonderful thing this planet will ever see. But the world does not know of it…yet. We'll help you and your products or services reach the world 10,000 emails at a time.
Email marketing? Do it light (and right) with Sendsy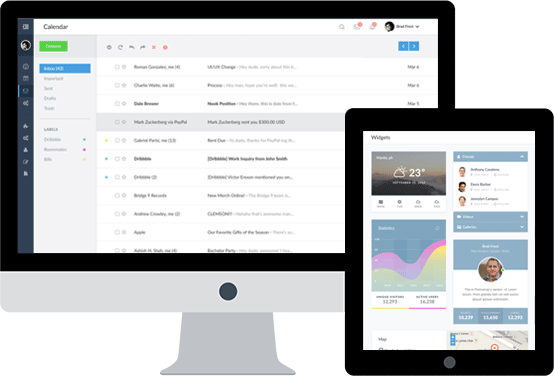 SENDSY FEATURES PERFECT FOR ALL CAMPAIGNS
Why Sendsy We built Sendsy to be lightweight, easy-to-use and yet super powerful even for the biggest email marketing campaigns.
You're missing something. We've all had a go at creating the most wonderful email newsletter created by man. We used different tools to get it done. Your client loved how it looked. But it never seemed to reach enough people.
Simple to use

Beautiful templates

Powerful metrics and insights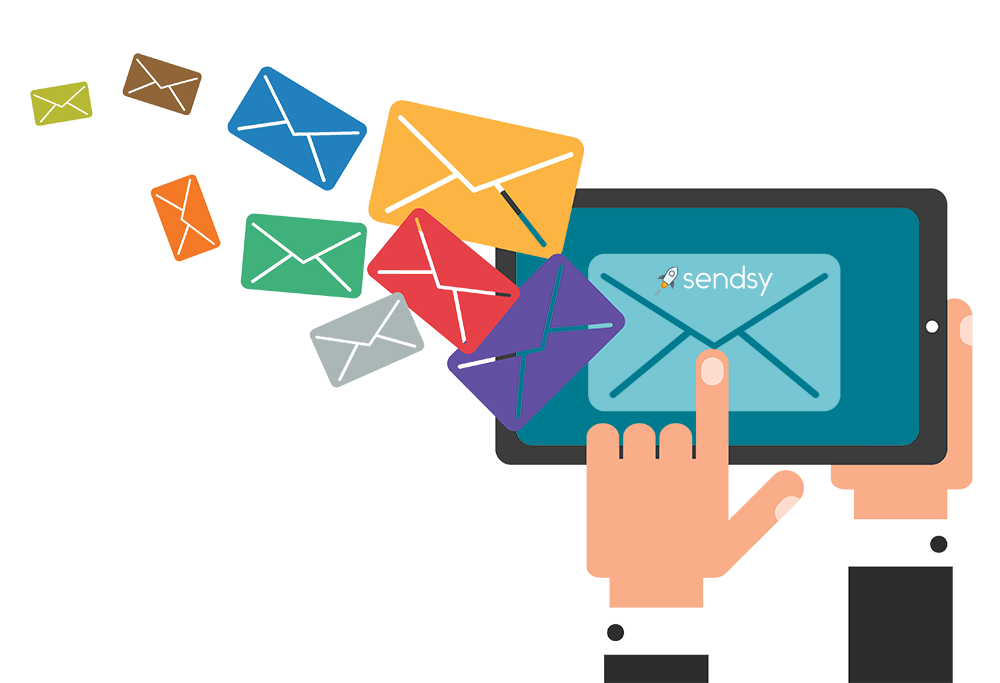 Frequently Ask Questions We answer your hottest questions before you even ask them
Yes, Sendsy allows you to upload or download your email list. Use a CSV file to import. A more advanced feature of Sendsy lets you slice and dice your list with smart segmentation.
Even permission-based email marketing can get caught by spam filters. And although we created Sendsy to be compliant, certain redundant marketing actions trigger risks. Checkout the
Kissmetric's guide
to avoid the risk of being tagged as a spammer.
The Sendsy team promises responsive customer service support. Email and phone support are available Mondays – Saturdays. We usually reply within the first 12 hours.
We take security seriously. We use innovative physical and cloud infrastructure to ensure no threats can harm your data. We also make sure to use the best practices in our HQ to avoid any compromises.
Sendsy's biggest premium plan is our "Professional" package. For larger scale campaigns that require more than 1 million emails each month and have more than 250 000 people on the list, contact us for a free upgrade consultation.
What our clients say about SENDSY Read what users have to say about working with sendsy
Sendsy is very lightweight as promised! I love how easy it is build, launch and track our campaigns. Plus, the templates are so easy to customize.
All hail to Sendsy's dashboard! It's amazing how simple it is to navigate around the user interface. Love the blacklist features.
We can go from WYSWYG to completely geeking it out and I love that flexibility of Sendsy. Kudos and respect to such a responsive customer support who helped me sort things out.
Sendsy is not super advanced but it is very powerful. I personally disliked having to tinker with a lot of functionality that's why our agency decided to go with Sendsy. No regrets.

Talk to the Humans Behind Sendsy Get in touch in your most convenient means: email, phone or chat. We promise a speedy reply.
Subscribe To Our Newsletter Subscribe to get monthly product updates and exclusive offers
Start Simplifying Email Marketing Send the right message to the right people at the right time